Heading Home For The Summer
It can be surprising how much you accumulate during your time away at university and taking everything home during holidays or gap years isn't always an option. If you're heading home for the summer and you need to move out of accommodation, you're taking a gap year, or you're going travelling, Lock Stock self storage is an handy solution. Our self storage units are also ideal for storing art projects, sports and other equipment you might not have room for at home.
We offer short term or long term storage solutions at student friendly prices and with no hidden extra charges. You only pay for the days that you use, which is perfect for those three months over the summer holidays.
Club Together With Friends
Our sites are conveniently loacted to Chester, Bangor and Wrexham Universities. They also benifit from good public transport links and are accessible 24/7. Our smallest size storage unit is approximately the size of a garden shed and even if that is too much space for you, why not club together with friends to share the space and cost?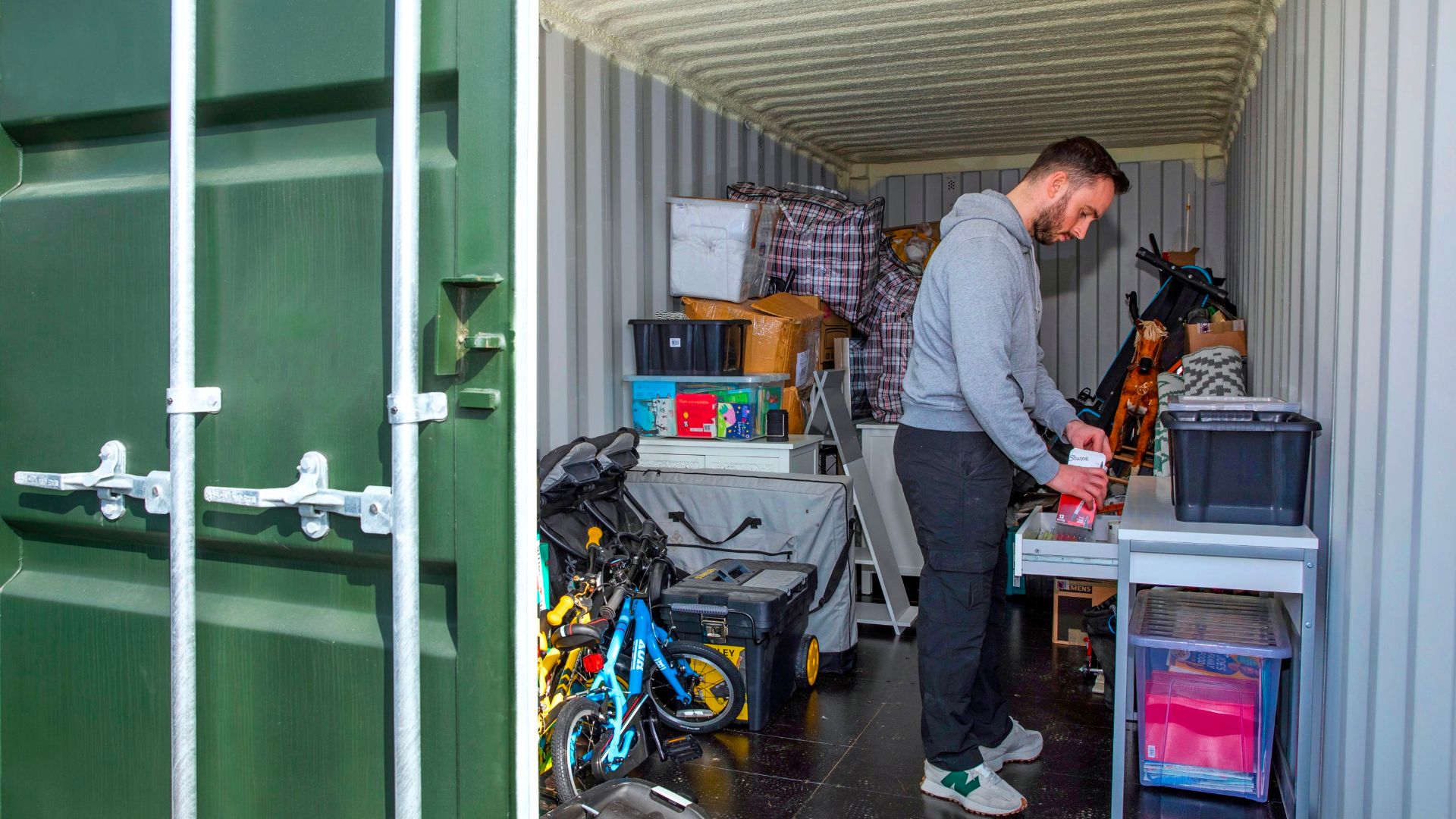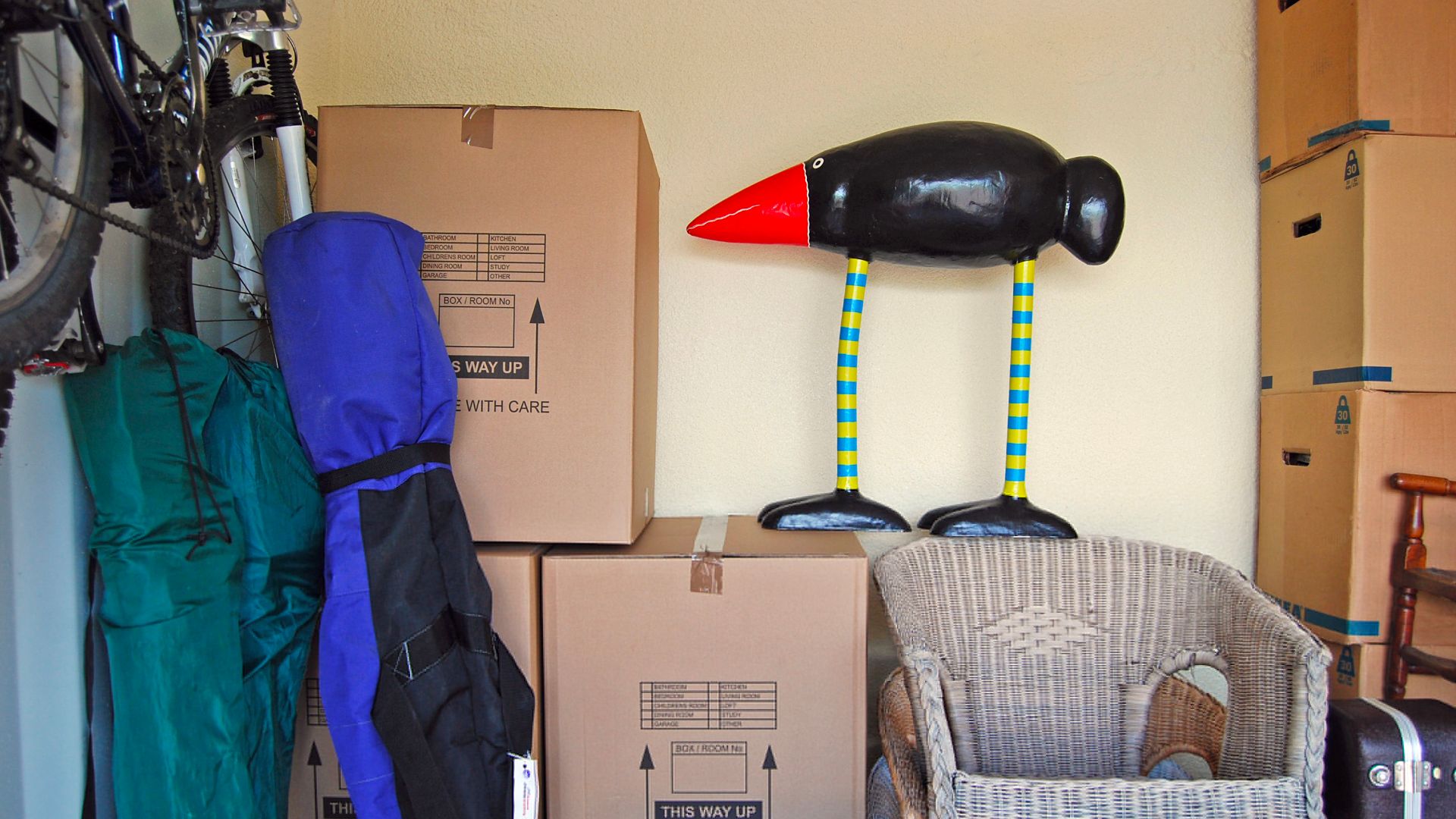 24 hour access
Our depots are open 24 hours a day, seven days a week, 365 days of the year, so you can access your unit any time with no notice required and no extra cost.

Professionally insulated
All Lock Stock self storage units are professionally insulated so that your items will be protected from the elements.

CCTV security
Our recorded CCTV security system on site ensures the best possible security for your unit.