Small
10ft
LONG

Medium
20ft
LONG

Large
40ft
LONG

Small

Long enough for a sofa
Tall enough for a wardrobe
Wide enough for a double bed
Dimensions
80 sq ft
10 ft
7.5 ft
8 ft
Many people use this size to store sports equipment or seasonal items not regularly in use. It's ideal for students during holidays. Plenty of small businesses also use the 10ft size for stock, materials, tools and equipment and a 10ft unit will easily accommodate contents of a bedsit.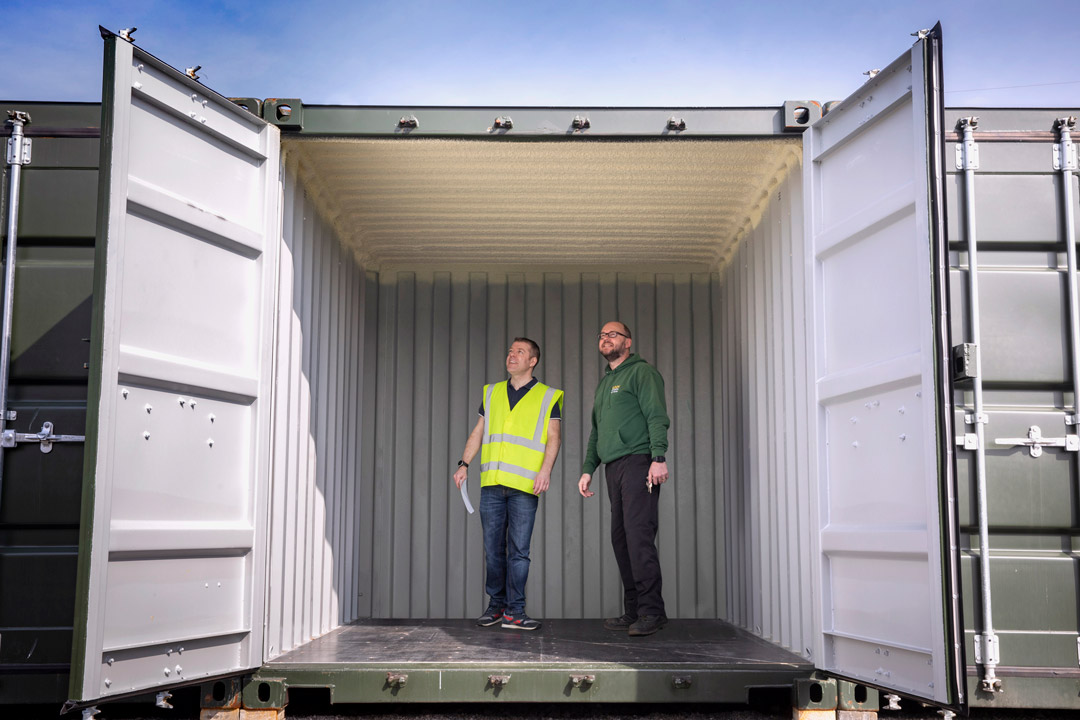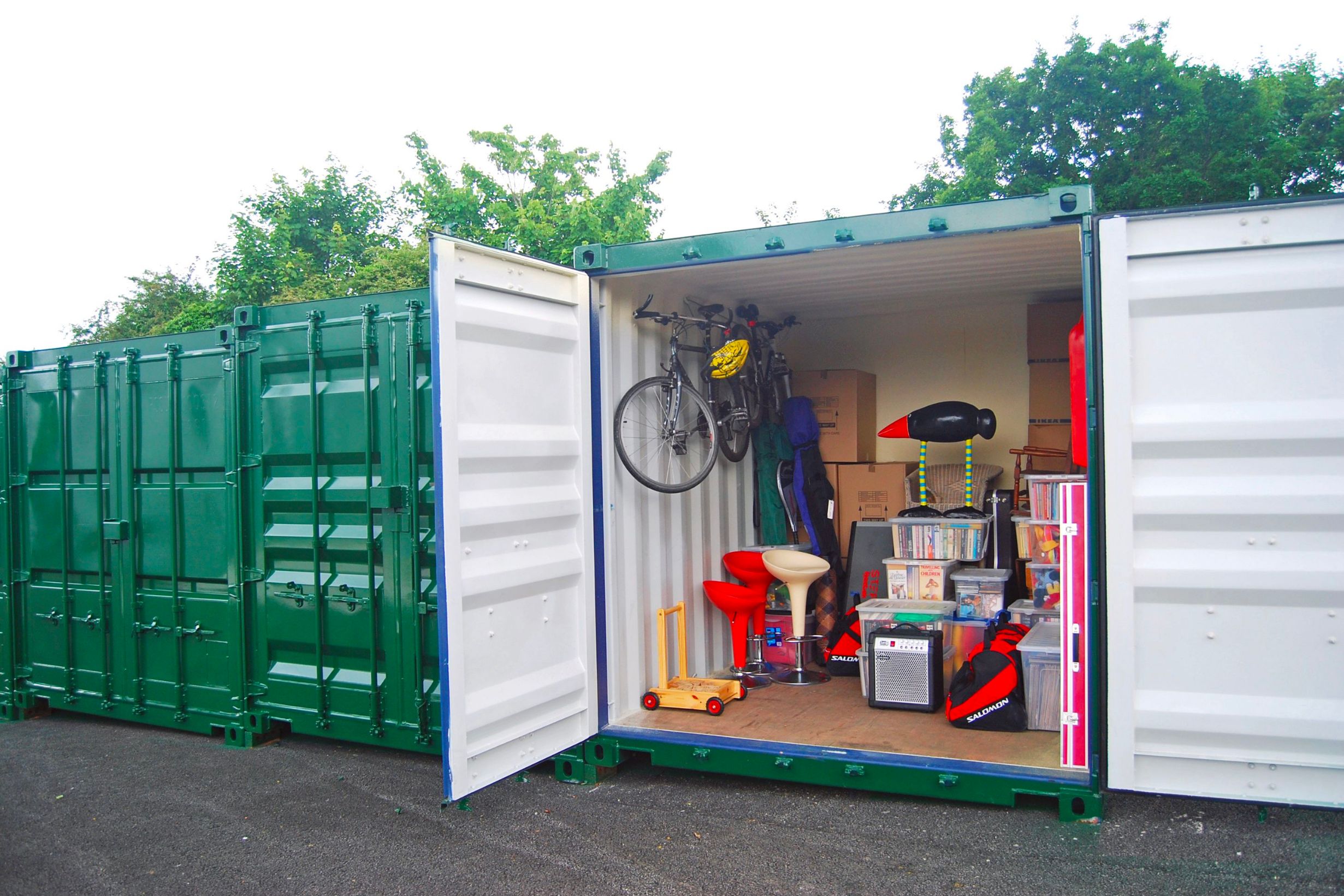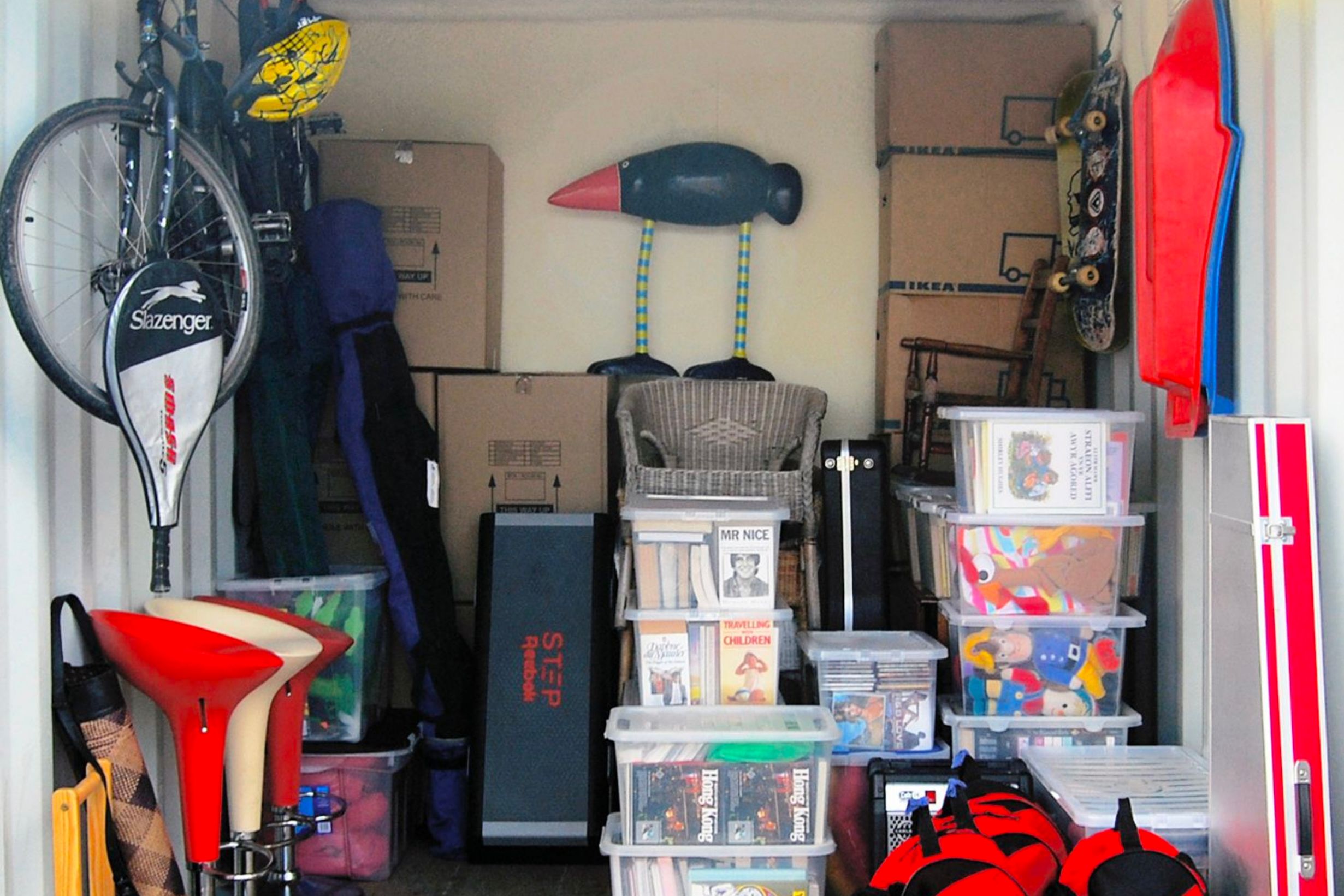 Medium

Long enough for ladders and trailers
Tall enough for a small vans and all household furniture
Wide enough for a car
Dimensions
160 sq ft
20 ft
7.5 ft
8 ft
14.6 sq m
6.1 m
2.2 m
2.4 m
Many people use this size to store furniture during house moves – it has the capacity for the contents of a small bungalow. Also, they are ideal to store equipment, tools and materials for builders and other small businesses. Hobbyists – rally drivers (cars), water sport enthusiasts (jet skis) etc. – find them to be perfect for seasonal storage.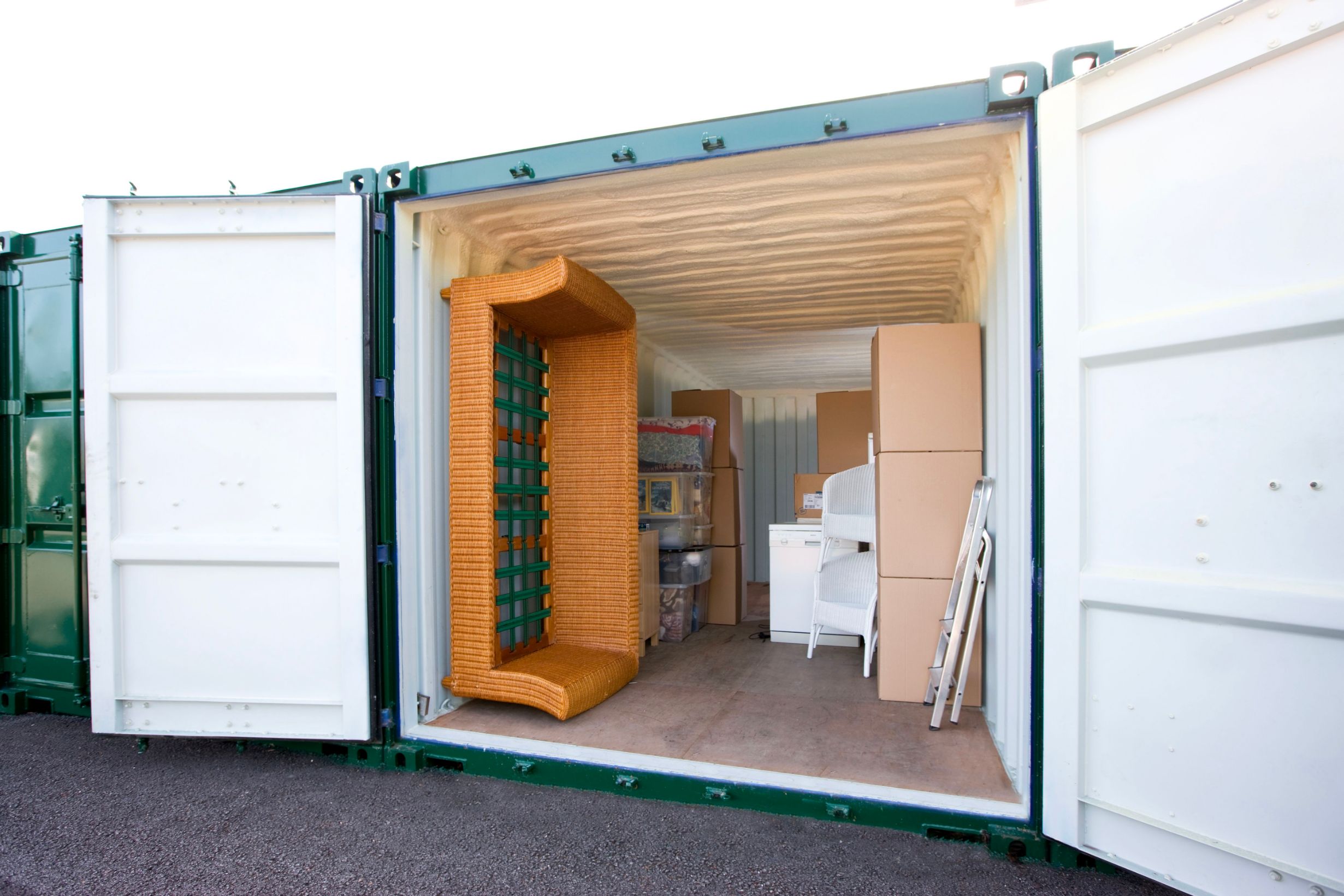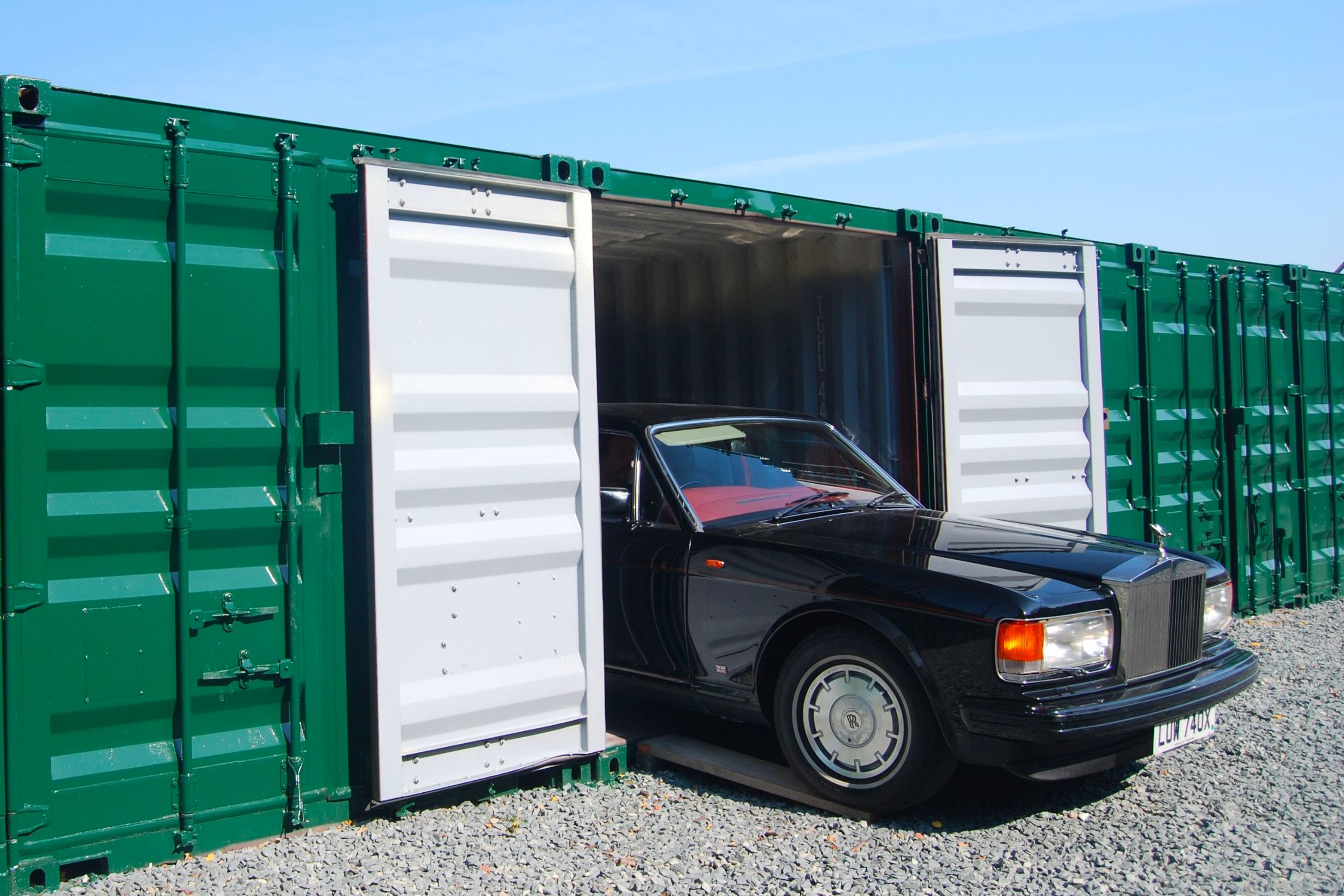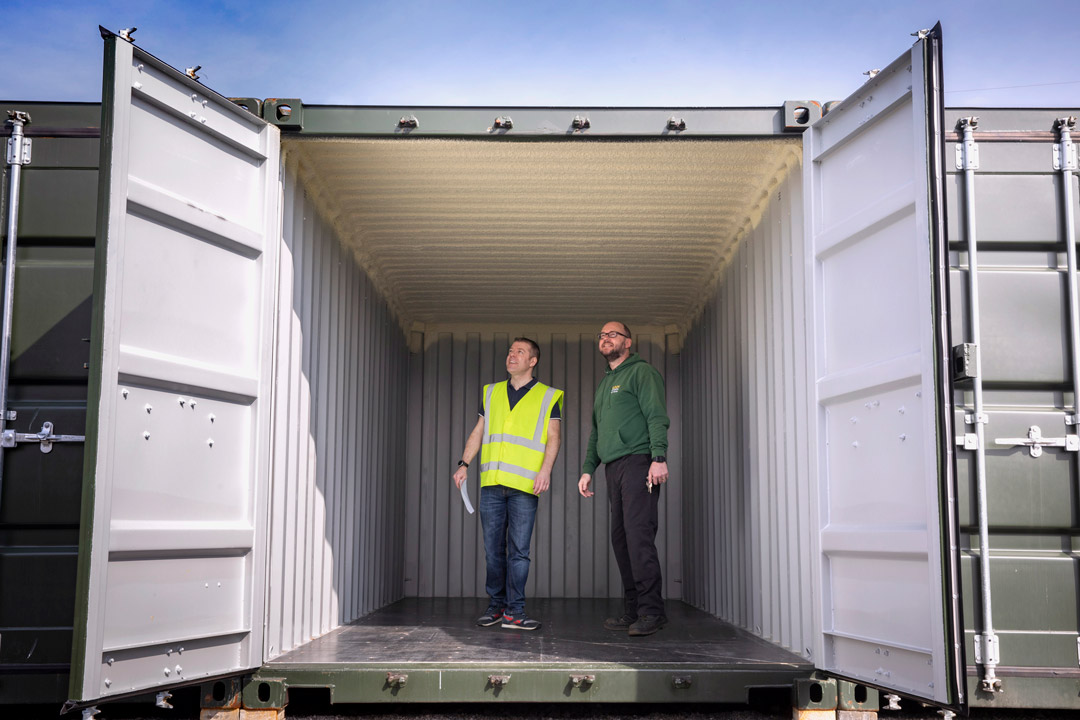 Large

Long enough for two cars
Tall enough for large double glazing frames
Wide enough for trailers
Dimensions
320 sq ft
40 ft
7.5 ft
8 ft
29.3 sq m
12.2 m
2.2 m
2.4 m
Similar to a double garage – so two cars (end to end). Will swallow the contents of a three bed house or enough stock, especially if neatly racked out, to feed an ebay business or furniture removal company. Tradesmen with vehicles and large equipment find them ideal.