Here Are Some Useful Storage Tips:
You must open the door of your unit regularly to check on your contents and help ventilation and air circulation.
Use sheets of cardboard or plastic on the floor or over soft furnishings.
Items benefit from being stored with small gaps between them and the storage walls. Try not to cram everything in as having space around items and keeping them them away from the walls will help air circulation within the unit.
Thoroughly dry refrigerators, freezers and washing machines before storing. Clean ovens and cooking utensils to prevent mould or rust. Store appliances with the doors slightly ajar
Ensure liquids are stored in sealed containers to reduce the likelihood of condensation or spillage.
If storing garden and garage tools clean them thoroughly and wipe them down with an oiled rag. Tie tools securely into bundles. Vehicles and machinery should be drained of oil and petrol
When stacking boxes put heavier items at the bottom with lighter items on top. Labelling your boxes will make it easier for things to find.
Make sure you know what you can and can't store. Our agreement contains a number of things you can't store such as flammable or hazardous materials and food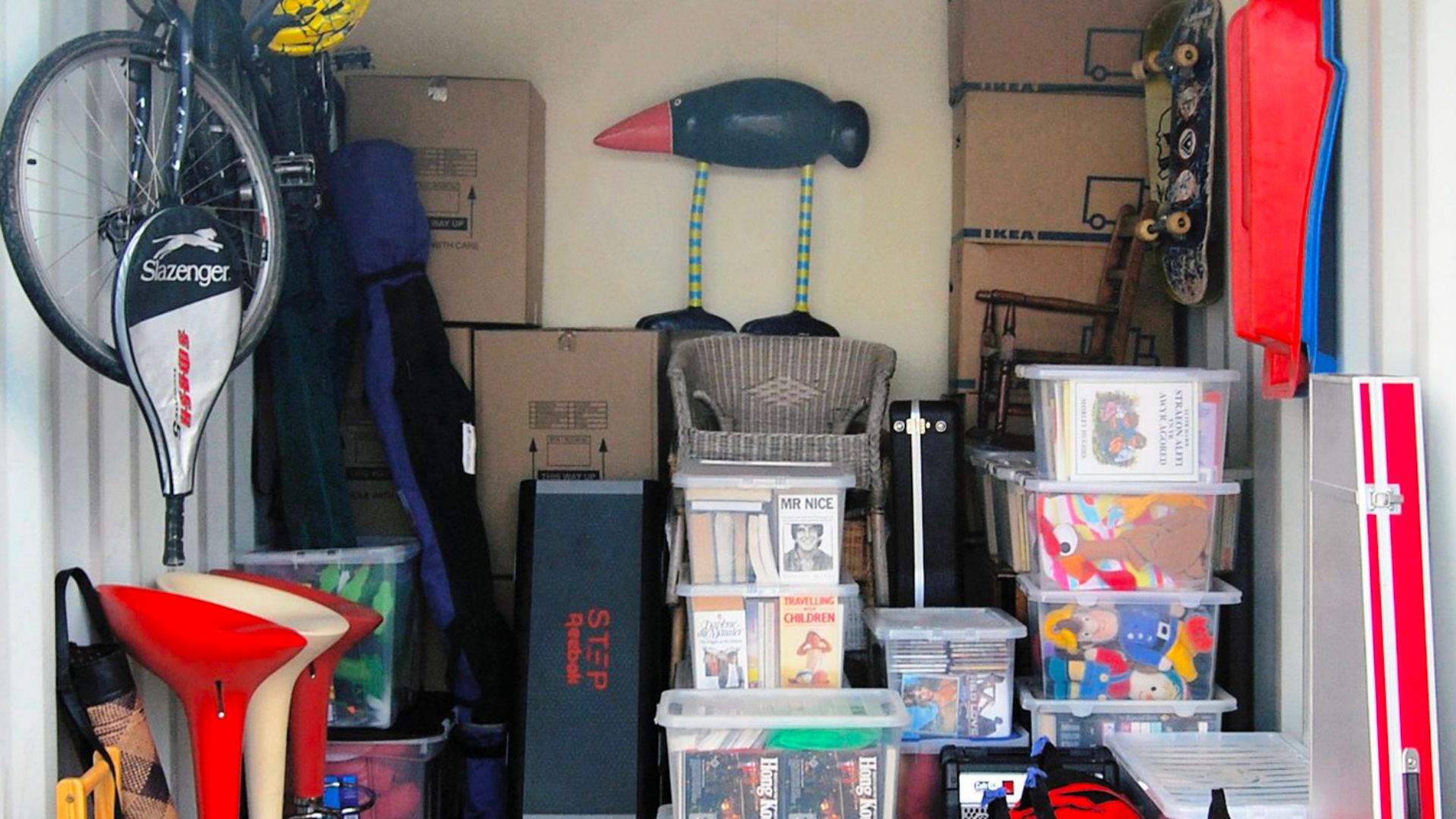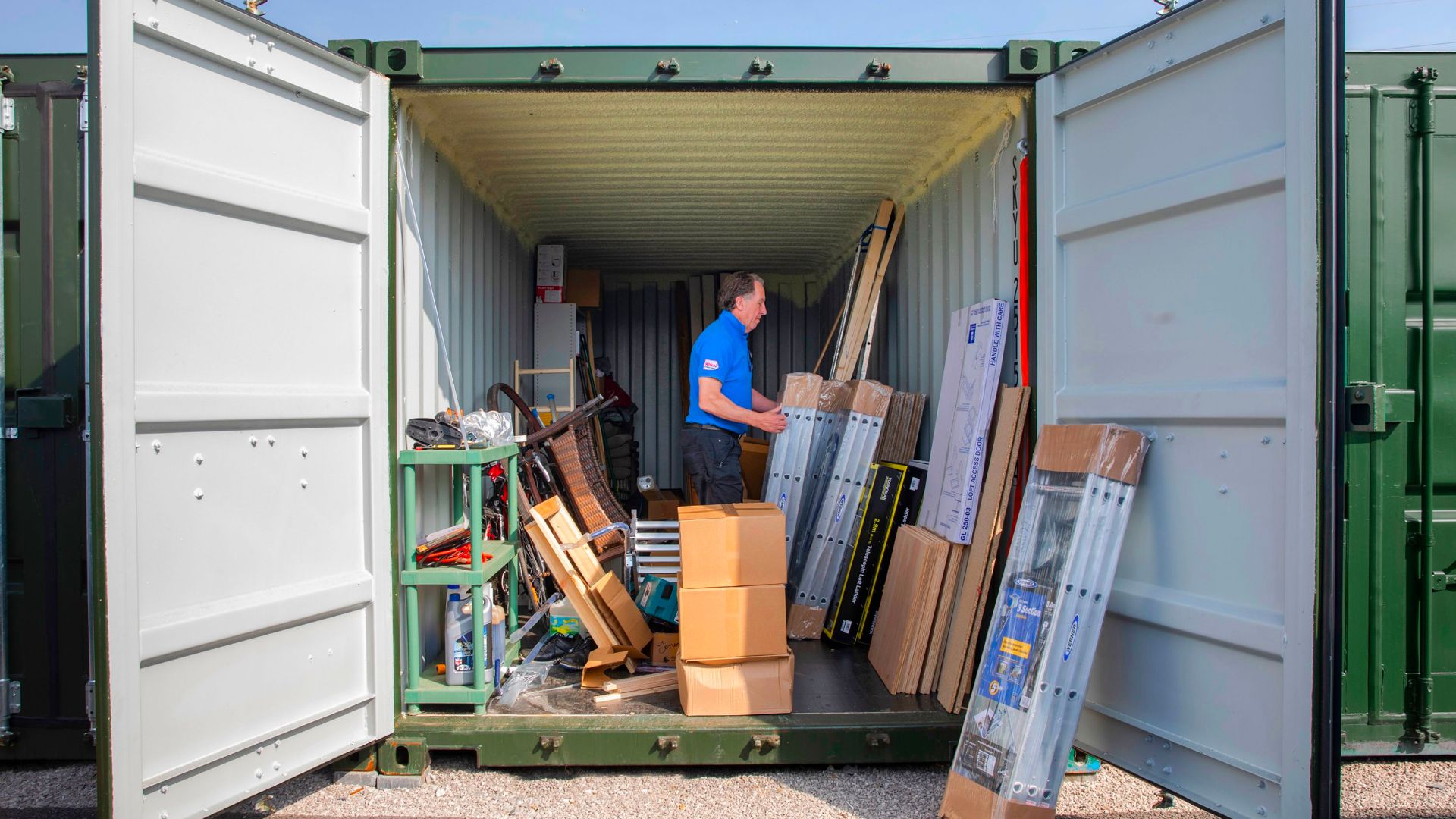 Make the Most of Your Storage Space
Keep frequently used or needed items near the entrance of the unit so fill it with least used items first. We recommend important documents are stored inside clear boxes at the font of the unit so you can easily locate them.
Disassemble beds and wardrobes to save space. Chairs can be stowed seat to seat or upside down on other items. Store large items such as mattresses and settees on end or vertically.
Use plastic see through boxes for storing small items – great to be able to see what is where without having to open everything.
Cut timber wedges to bridge the small step at the entrance of the unit if vehicles or equipment are regularly taken in and out.
Use our racking to create more space and organise the items stored.
Use ceiling hooks to hang frames, netting or support lines, criss-crossing the unit.
If you can try and create an isle down the middle of the unit it will help you access items more easily and avoid having to remove things.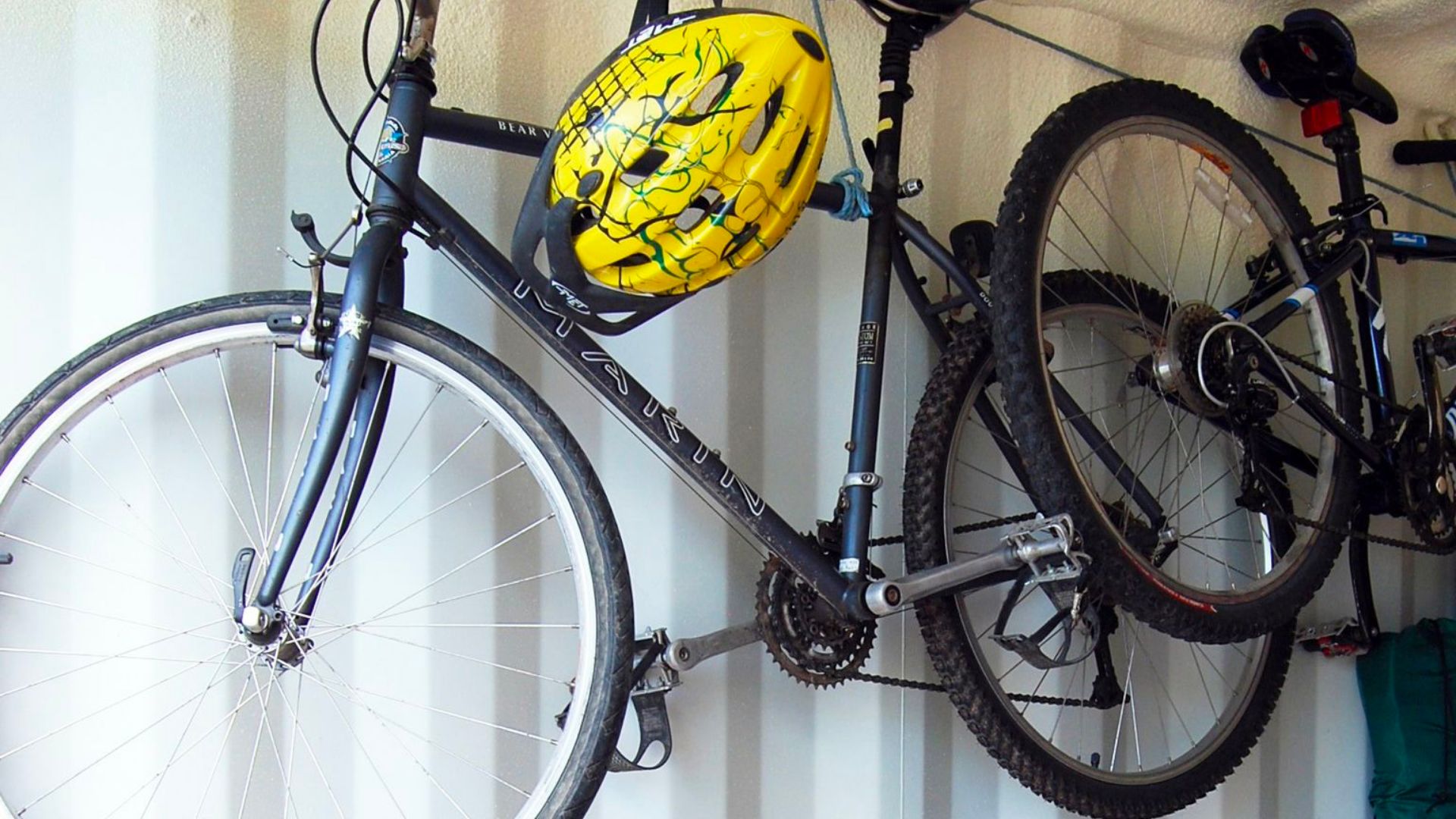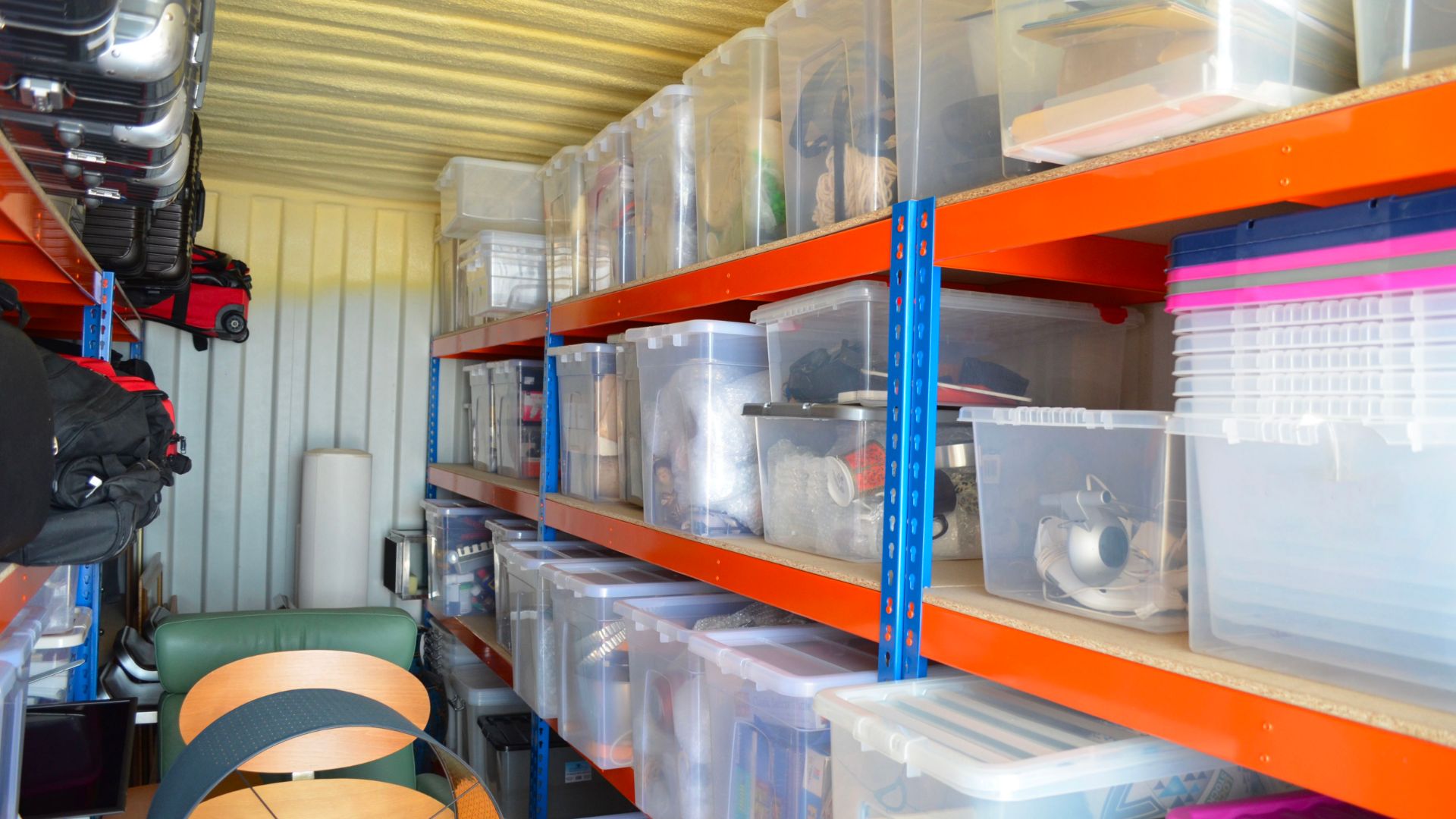 Keep in Mind When Storing Vehicles
If vehicles are regularly moved, cut timber wedges to bridge the step at the entrance.
Make sure to check the width of your vehicle.
Use ramps to get your vehicle over the small ridge at the entrance.
Drain all fuel or flammable liquids.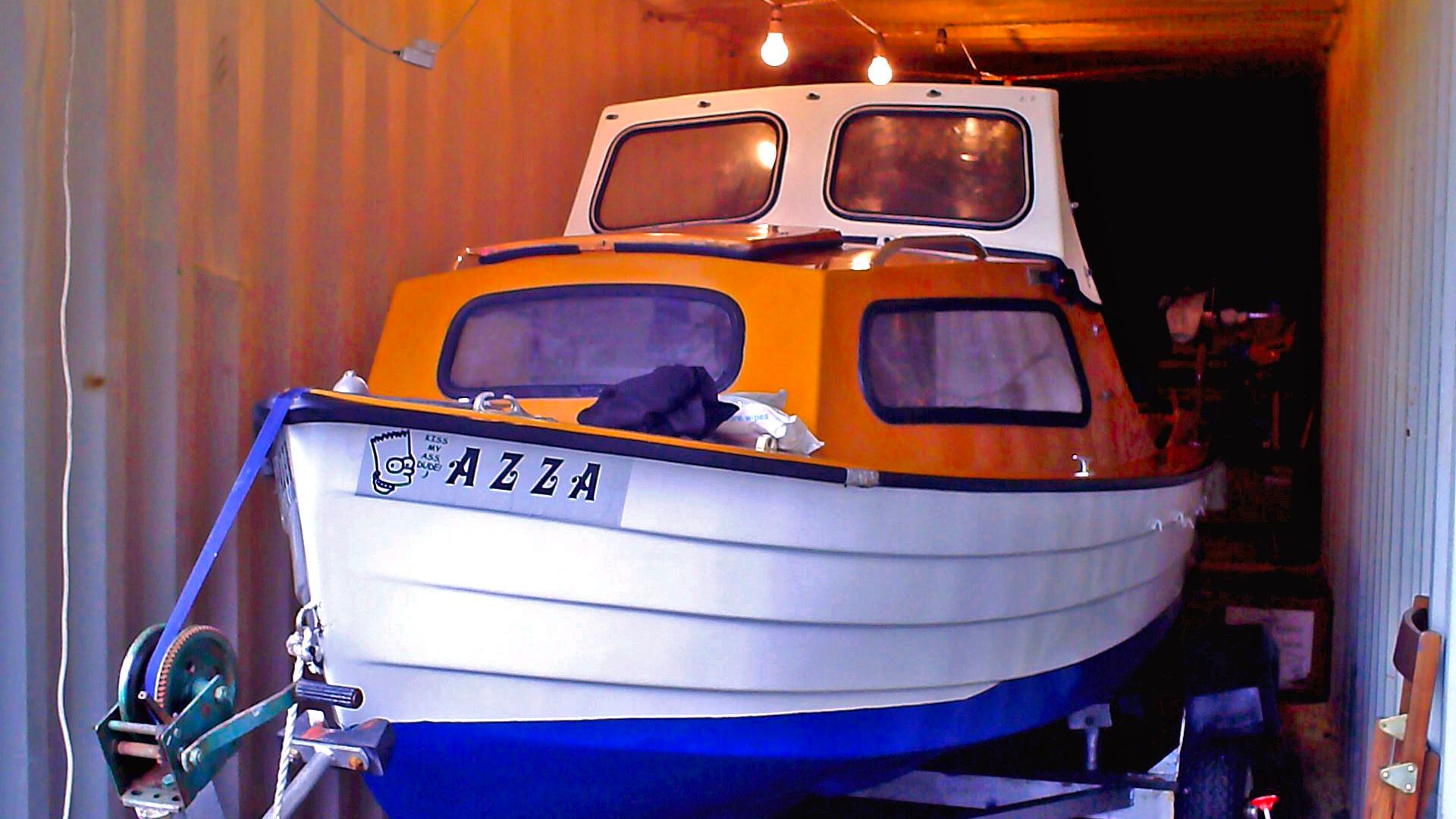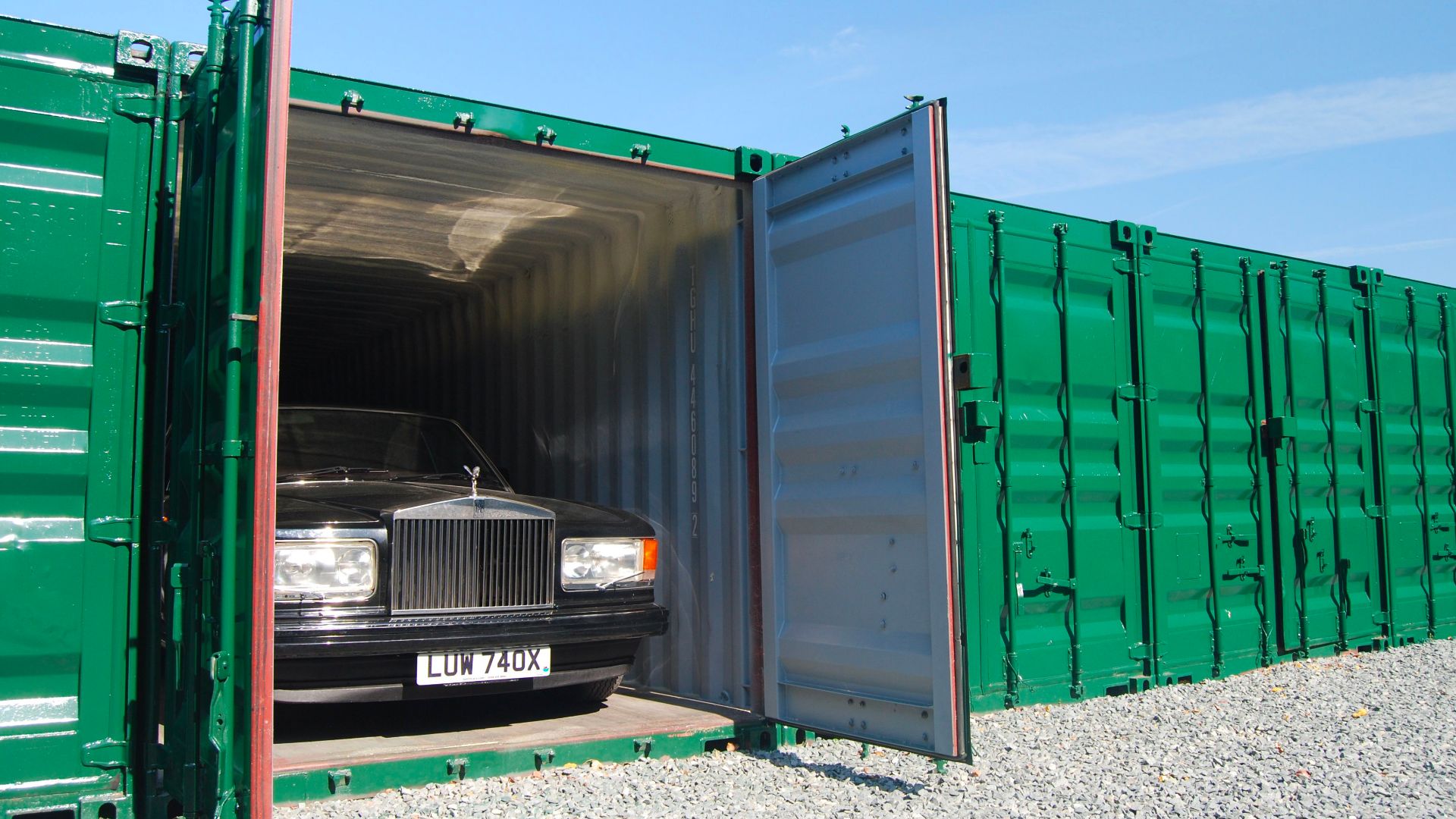 24 hour access
Our depots are open 24 hours a day, seven days a week, 365 days of the year, so you can access your unit any time with no notice required and no extra cost.

Professionally insulated
All Lock Stock self storage units are professionally insulated so that your items will be protected from the elements.

CCTV security
Our recorded CCTV security system on site ensures the best possible security for your unit.