Proud Sponsors of the FAW Ardal Northern Tier 3

The Football Association of Wales has announced a new brand identity and title sponsors for Tier 3 of the men's domestic game. Sixty-four clubs from across the country make up the regional divisions, under a new identity of the Ardal Leagues. Ardal Northern consists of the Ardal NE and Ardal NW divisions, whilst Ardal Southern includes Ardal SE and Ardal SW.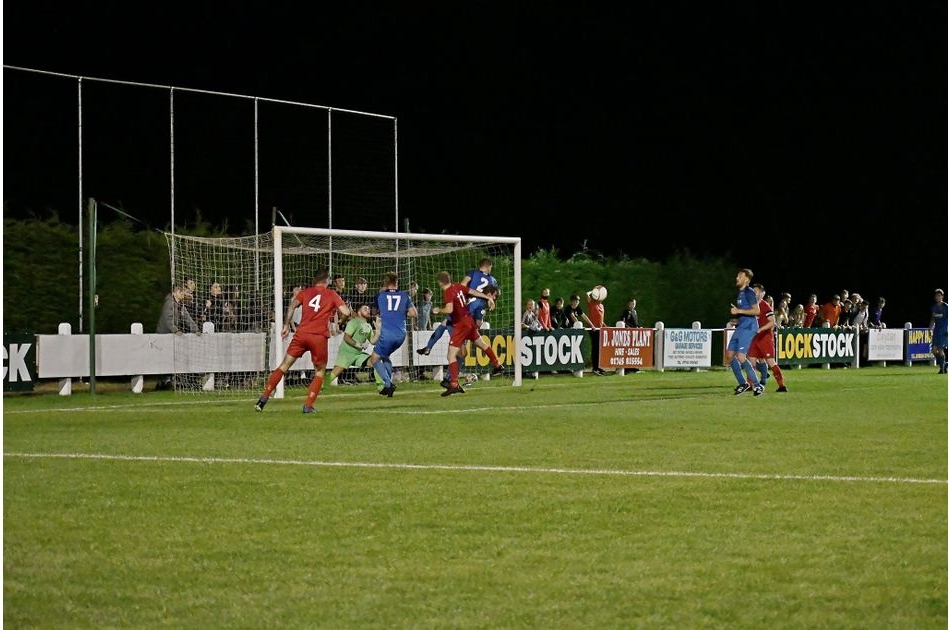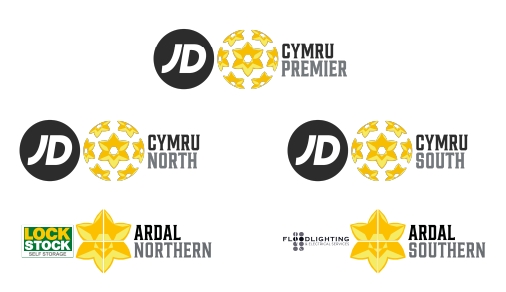 The Ardal Leagues are being supported by new title sponsor partners that have been revealed for the first time alongside the unveiling on the new brand identity.
Ardal Northern is sponsored by Lock Stock Self Storage. "Lock Stock have a tradition of supporting local football across North and Mid Wales," said Shon Powell, Director of Lock Stock Self Storage. "We are glad to continue that by sponsoring the new Ardal NW and Ardal NE divisions. This level of football is the base that provides the strength of the game in Wales and as a company that has a presence across the region we know the importance of these clubs to their communities and are proud to continue that support."
Meanwhile, Ardal Southern is sponsored by Floodlighting and Electrical Services, a company that specialised in sports floodlighting for over 40 years. Rhys Harrington, Director of Floodlighting and Electrical Services, said: "We were keen to align ourselves with an organisation that shares the same passion and values as Floodlighting and Electrical Services. In our 40 years of business providing floodlighting and electrical solutions to football clubs across Wales, we understand first-hand the value and life-line clubs can provide in the heart of communities, with challenging times ahead we are delighted to support the FAW on providing for their customer needs. This is an exciting and rewarding partnership for everyone involved." Alongside the naming system, a new visual identity has been created, utilising a key component of the FAW's brand – the daffodil.
Seven daffodils were used for the Cymru Leagues striking Daffodil Ball, each representing one of the seven leagues of Welsh football's top three tiers. With the pyramid structure now complete, a single daffodil lifts from the Daffodil Ball to create the bold identity for the Ardal Leagues.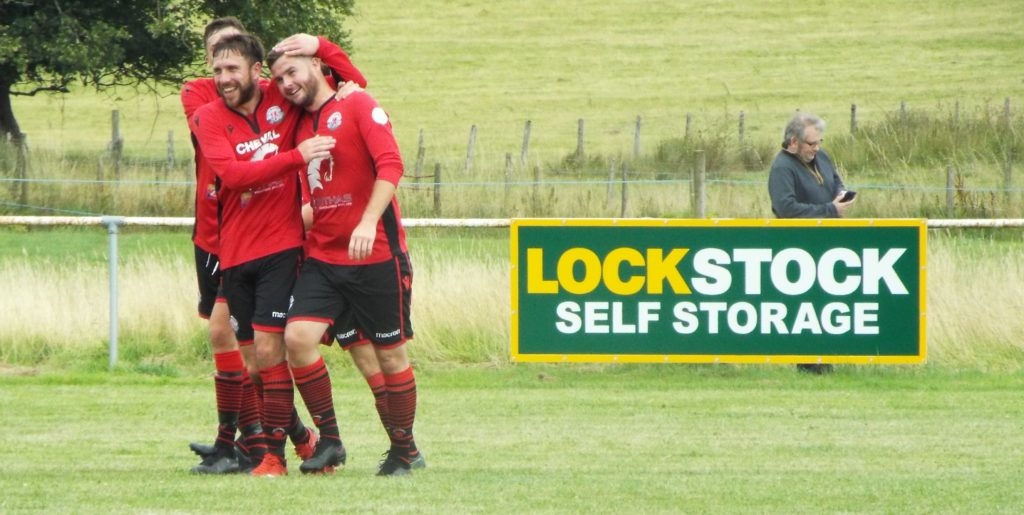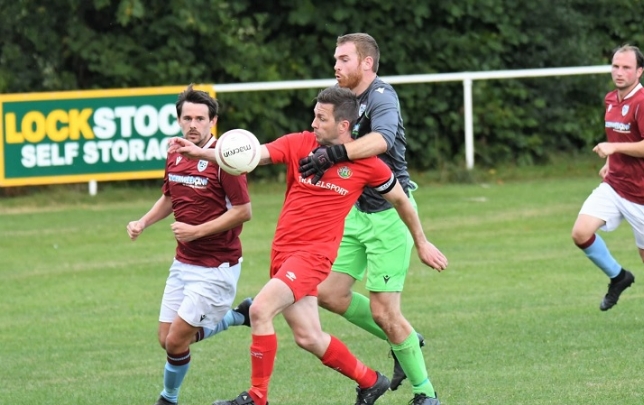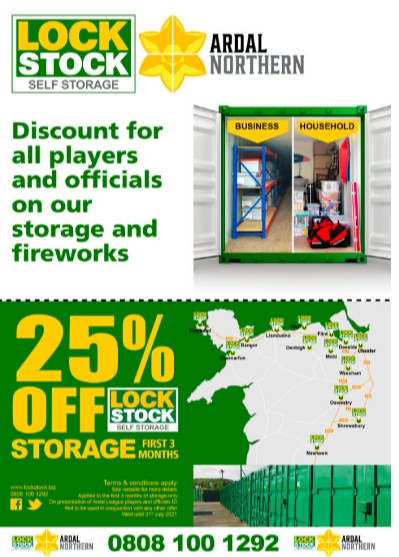 Each regional division is represented within the logo in the place of the petal that matches the geographical region. Therefore, each division has its own unique variation of the new logo.
In what is a vast departure from past identities of the leagues at Tier 3, the Ardal Leagues have a modern logo that reflects the future ambitions of the Welsh football and provides a clearer understanding of the pyramid structure in Wales.
New Twitter accounts have been launched for the leagues –@ArdalNorthern & @ArdalSouthern – and clubs from across the four divisions have been proudly announcing their membership of their relevant league throughout the day on their own social media accounts.
*Discount for all Ardal Northern League players and officials on our self storage